Spanish Language Instruction at Reasonable Prices
We make learning Spanish a fun experience
Improve your Spanish Language Skills
Count on A+ Languages for online and in-person Spanish language instruction. Whether you are a beginner, intermediate, or advanced-level student, we are here to support your learning objectives. Additionally, we review cultural insights in our training.
Our Mission is to teach Spanish using a personalized approach to prepare our students and professionals to interact in a global community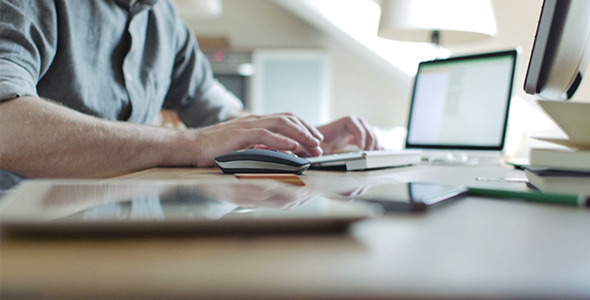 We have programs that suit working professionals and individuals from various businesses. We have clients coming from different backgrounds, such as:
Our private, live, online language classes taught by a native, experienced instructor, allow busy students to learn Spanish and eliminate time wasted traveling to and from a physical classroom.
Are you looking to learn Spanish fast? Then a one-on-one Spanish immersion program online or face-to-face may be right for you! Our program is a great way to prepare you for work or an overseas trip. Each program is tailored to meet student requirements.
One-on-One Tutoring For Adults & Young Adults
Learn Spanish with the benefits of one-on-one customized instruction. We employ a multi-sensory teaching approach, which is the simultaneous use of senses to enhance memory and learning.
Our language professionals are experienced and knowledgeable. These qualities enable us to adapt to every student's unique learning requirements. Regardless of your proficiency level, our highly motivated and caring educators can help you reach your learning goals as you go through your selected program.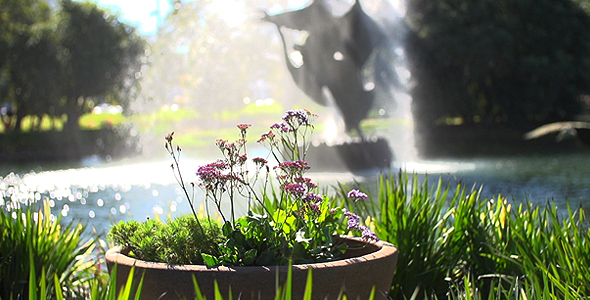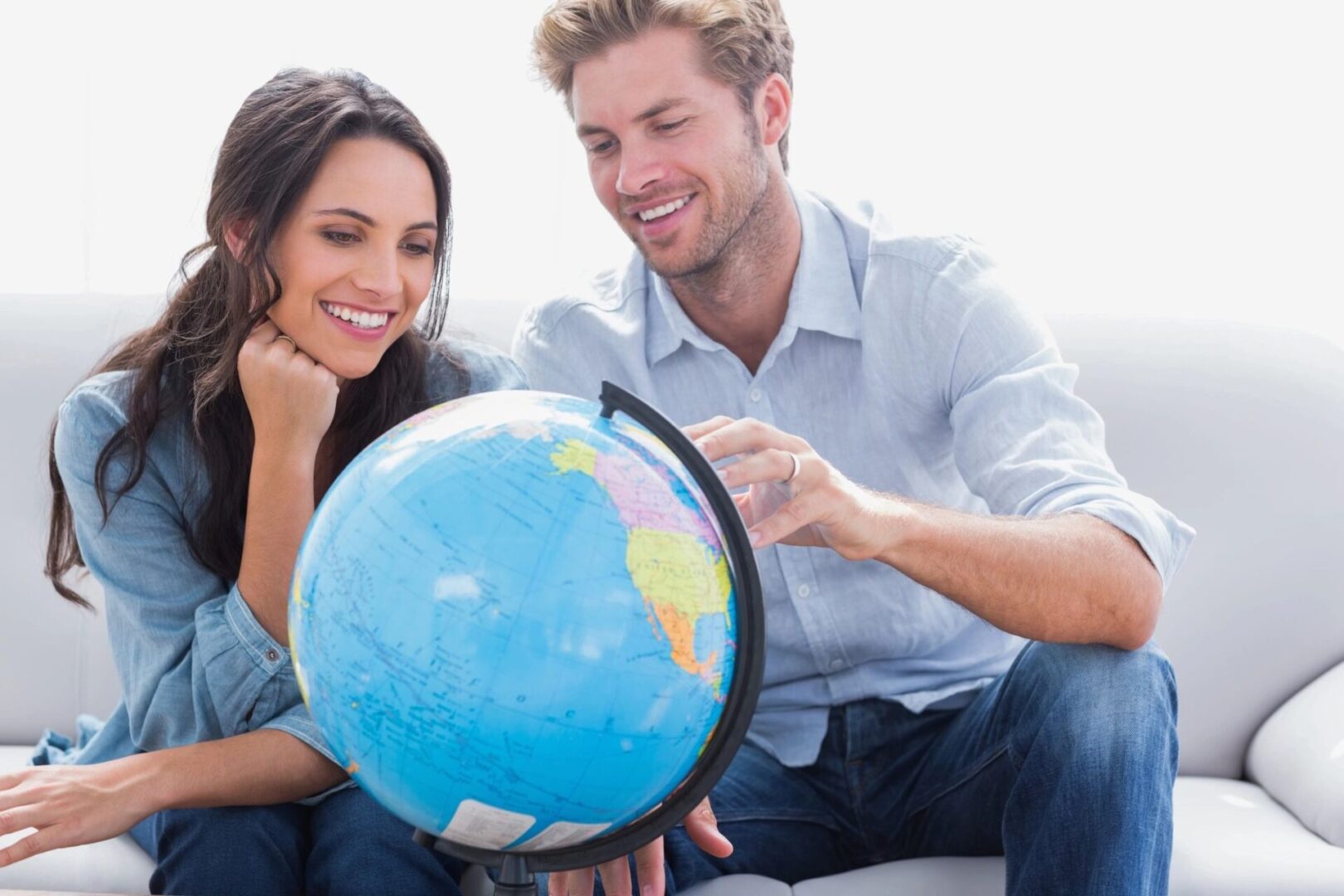 Why Learn Another Language?
Gain a solid understanding of the Spanish language. If you have any inquiries, please send us a message. We look forward to hearing from you.