Services for Spanish Learners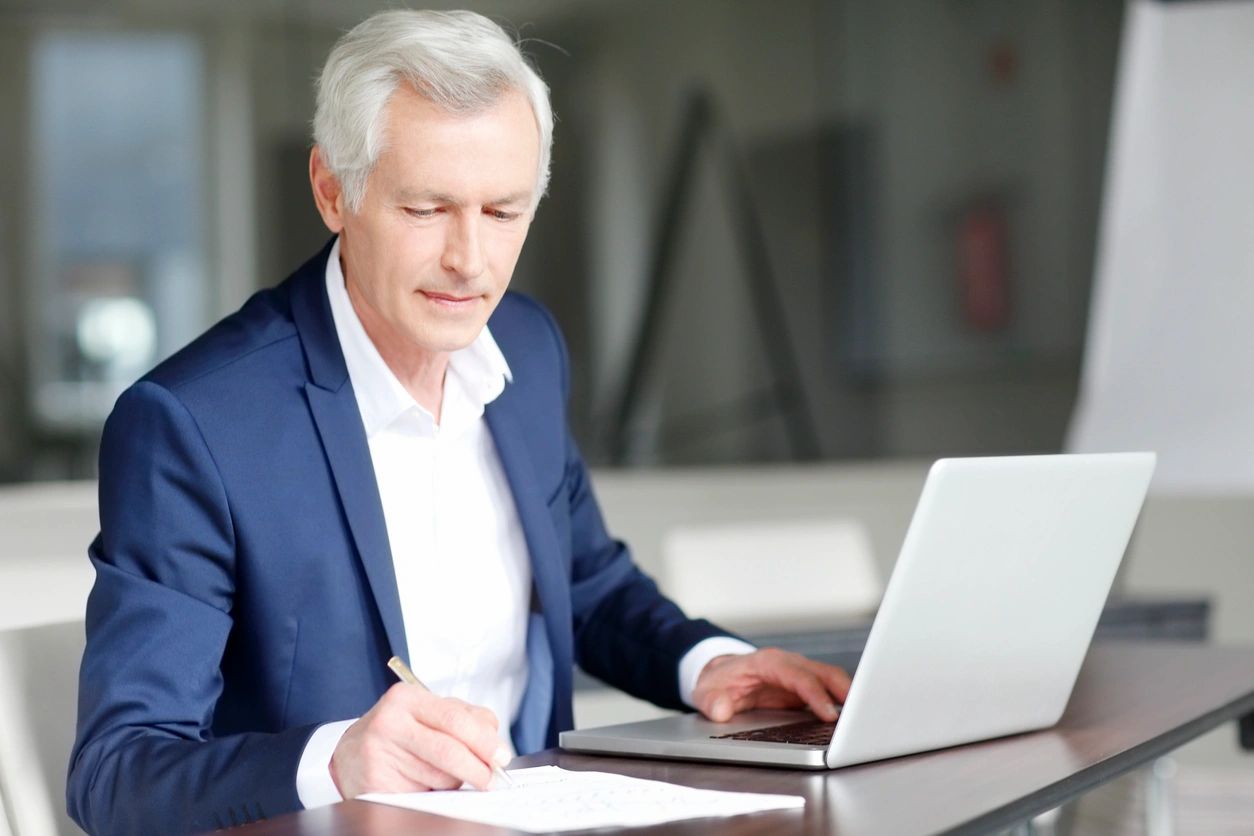 Spanish for Professionals
We offer tailored programs for professionals (government, business, military, FBI, DEA, law enforcement, health care, emergency response personnel, students, etc.). The curriculum may include:
We offer online classes using a top-rated educational virtual classroom software. Many students like our virtual classroom because it offers all the benefits of personalized, one-on-one instruction with the additional benefit of not having to spend extra time traveling to and from the classroom.
We offer individual tutoring to those who desire one-on-one, focused training. Our Spanish Instructors teach using a multi-sensory and goal-oriented approach which enables the student to move progressively from a basic beginner to a fluent speaker. Instruction is privately taught both in-person and online.
Are you looking to learn Spanish fast? Then a one-on-one Spanish Immersion program may be right for you! Our individual immersion program is a great way to prepare for an overseas trip or to support those who need to learn Spanish rapidly. Each program is designed to meet student requirements.
An example course is to meet 4-6 hours per day for 5 days a week for 10 weeks! These private sessions may begin at any time within two weeks' notice. Instructors for Immersion Programs carefully select materials and plan accordingly to meet the students' goals. This premium service diligently plans according to the students' learning ability and style in order to maximize his/her proficiency in Spanish.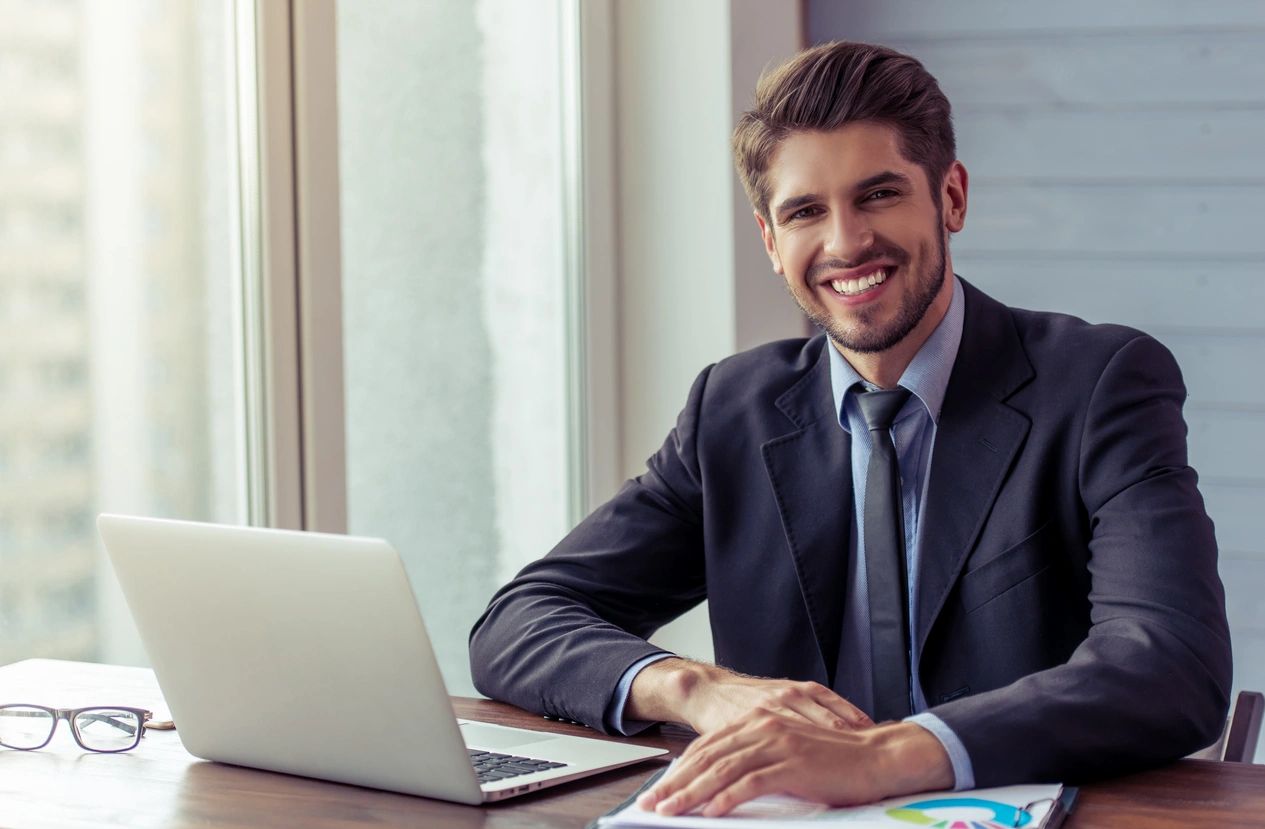 Frequently Asked Questions
We teach all levels of Spanish (Beginner, Intermediate, Advanced).
You can pay with credit card, bank transfer, PayPal, Venmo, Cash App, cash, or check.
For normal classes (Online/Face-to-Face) we accept payment prior to class start. For immersion classes, payment is due two weeks prior to start.
Yes! From time to time, students are invited to participate in social events that emphasize the use of the Spanish Language.
Absolutely! Our beginner class starts with the basics to create a solid foundation for future learning.
In Spanish, you have to learn the verb conjugations. All it takes is a little practice, practice, practice!
Spanish has a lot of consistency and is very logical. Spelling is very easy if you know the sounds of the alphabet.
Some English is used in the beginner courses. Over time, as the student progresses, the instructor uses more and more Spanish. Once the student reaches the intermediate and advanced level courses, the entire course is taught in Spanish.
All it takes is practice, practice, practice!
All the teachers are native speakers and have college degrees.
Usually, our language courses are recommended for students ages 14 or older. 
Yes, learning about culture is important to understand the language.
Understanding culture prepares you to have better interaction with clients and colleagues.
Learning other cultures' literature, arts, and other topics will expand your knowledge.
Studying other cultures will prepare you to interact in a global society.
It can help you be a better communicator.
Yes, our government and military personnel usually take immersion classes focused on their needs. This prepares the students efficiently for deployments.
Every person is unique and learns at a different speed. No two people are the same.